13. 4. 2022
Bachelorette invitations are original
You usually spend a lot of your time on wedding invitations. You must select a format, color, and text. Eventually, you will find that your partner does not like it and you have to start again. It`s really not easy. But have you thought about bachelorette invitations? Why not invite your friends to your bachelor party in an original and funny way? In addition, it doesn`t matter here whether your dear half will like the invitations or not. And the funnier they are, the better.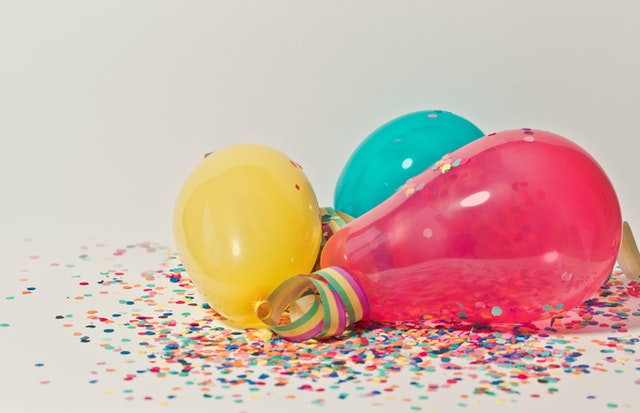 The bride or groom on a bachelorette party invites his friends or relatives. So why not tell them in a funny way? At the same time, you can incorporate into the invitation where the event will take place, what the style will be and what they should wear. You will no longer have to worry about calling everyone and telling them where the event is taking place and so on. You will kill two flies with one blow. In addition, if you are not sure what such invitations should look like, you can ask your friends for help or contact someone who deals directly with these invitations. Just present your vision and your worries will be taken care of by someone else.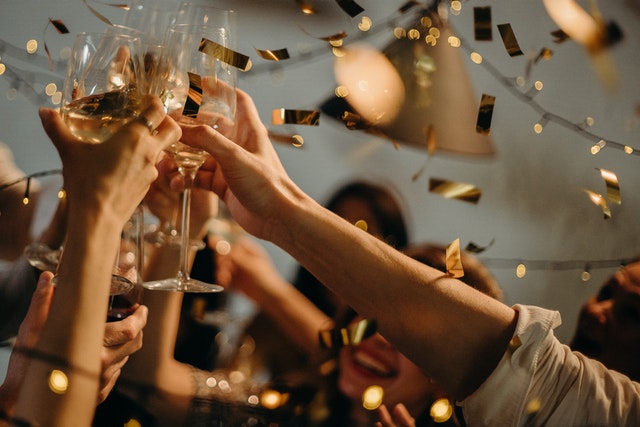 Unlike wedding invitations, which should be serious, romantic and lasting, goodbye invitations can be colorful, vulgar and, most importantly, fun. Everyone has a great time at the bachelor party and that`s why they should feel it from the invitation itself.
If someone tells you it`s useless and it`s just extra work, think about how much time you`d spend inviting everyone on the phone or in person. By sending out invitations, you will save time that you can invest in preparing for the wedding. So be sure not to listen to this advice and to get the digs to work.
The wedding planning period is demanding and often stressful, so make things easier and let the invitations speak for themselves.